My podcast list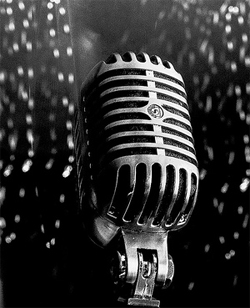 I love radio, but since it's been several years since I've listened to a proper offline radio show, I tend to listen to podcasts, especially while I'm driving. Here's a list of some of the (mostly web-related) podcasts I regularly listen to:
A show about sound effects (inside joke), as well as front-end design and development. Possibly my favourite podcast.
"A podcast about developers and their lives". It's not focused on the web, but it's still very interesting.
As you can tell from its title, it is a podcast for freelancers, focusing on the web-related freelancing business. Its last episode was almost 6 months ago (December 2012) so it might have been abandoned, but you can still find interesting things to listen to in its previously recorded episodes.
A short-length (most of its episodes are 20-30 minutes long) weekly round-up of JavaScript related news and cool projects.
Inspired by the Execute book, this podcast has as guests people who create projects, talking about how they've built them.
A weekly podcast with interesting and useful information for people who build (or want to build) software products.
Although I'm not that much interested in the marketing field (especially since it's dominated by people who blog or talk just to sell things), most of the podcast's episodes that I've listened to are quite interesting, so I always keep an eye on it.
Unfortunately, this podcast ended in the end of 2012, but if you browse through its archives you can still find some interesting stuff (such as interviews) to listen to.
And some more
Some other podcasts seem interesting as well, but I'd like to listen to more episodes before I form an opinion. But, I'm going to include them in a small list as well:
If you have any suggestions on podcasts, please feel free to post a comment. :)
Photo by Micro43