WordPress plugins I use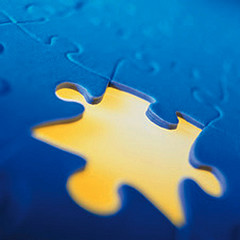 I always like reading posts like this one, since I find it interesting to learn which plugins other WordPress users/developers use, and sometimes I end up learning about new plugins I've never heard of. So, I decided to write one as well. Feel free to post a comment with your own favourite list.
It has already blocked more than 150.000 spammy comments. Do I need to say more?
It helps you schedule an automatic backup of your WordPress files and/or database. I'm usually using it to set-up database backups that are either delivered to my email, or stored automatically into my Dropbox account.
A small plugin that sends an email notification to the person who posted a comment, when a reply is posted to it.
Self-promotion alert, part one! It displays a "hello" translated to the official language of the country the visitor's IP belongs to.
Self-promotion, part two (and final)! The plugin calculates and displays your age in several formats. For example, I use it on my about page.
A nice little plugin that captures every search made by your blog's visitors.
If you want to mask some long and ugly external URL into something custom, smaller, and easy to remember, then this is a plugin for you.
I use it to highlight and format properly any code in my tutorials.
I find it as good as WP Super Cache, but I use this instead, since it works out of the box with the CDN I use (i.e. Rackspace Cloud Files).
You can use it to manage downloads in WordPress sites, count (and display) how many times a file was downloaded, etc.
Takes care of all the small and boring SEO stuff.
A simple and flexible pagination plugin.
Photo by norbysavi