hello in all languages WordPress plugin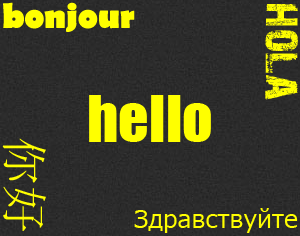 Γεια σου! A couple of months ago I was in need of a script that figures out the location of the visitors of a website (using their IP) and displays a "hello" in their own language. After building this script I wrapped it up as a WordPress plugin under the name "hello in all languages".
Hello in all languages (last update: version 1.0.3 on November 13, 2012) is a free WordPress plugin that displays a "hello" word translated to the official language of the country the visitor's IP belongs to.
You can find more information on its page and you can download it from WordPress Plugin Directory. You can also find it on GitHub.
For any feedback or issues, feel free to post a comment or contact me directly.
Screenshots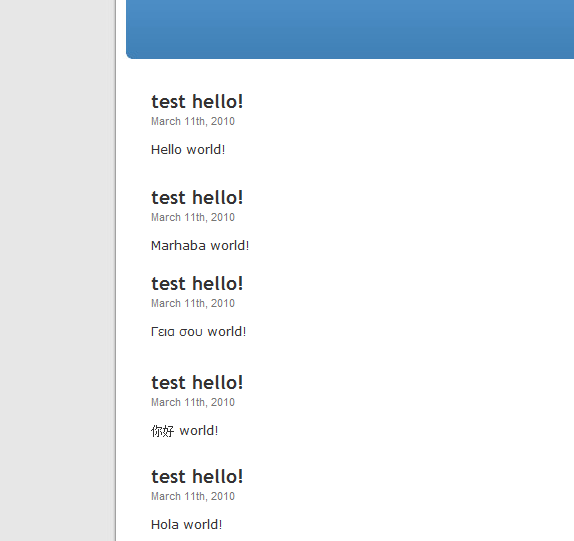 Some "hello" translations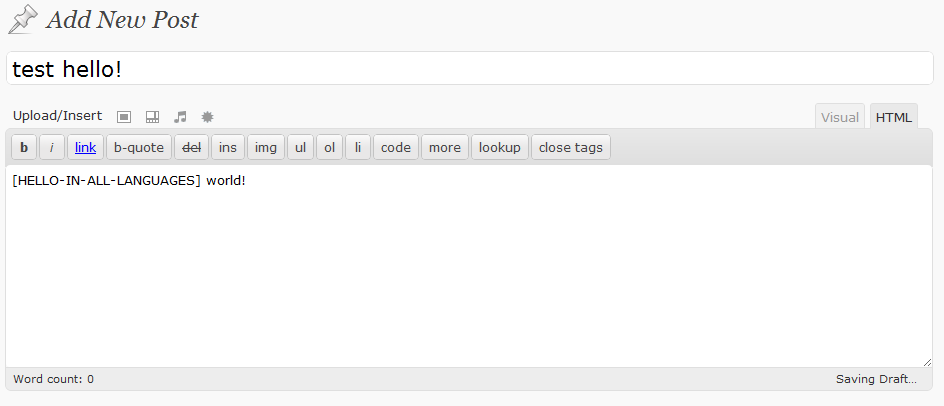 How to use in a post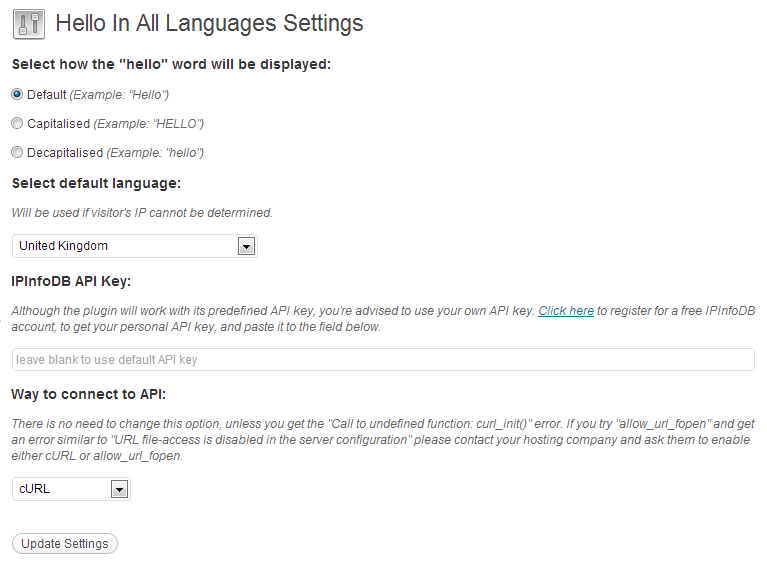 The plugin's settings