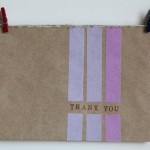 Dear imaginary Blogger,
Somehow, I ended up in your blog. It's very nice, informative, etc. and I really want to read (most of) your future articles.
The problem is that the "blogosphere" is a huge place and the blogs that I'm interested in reading are thousands.
There is no way to be able to read all of them.
Read more →